Did You Know...?
2 out of 3 Black adults suffering from mental illness did not receive treatment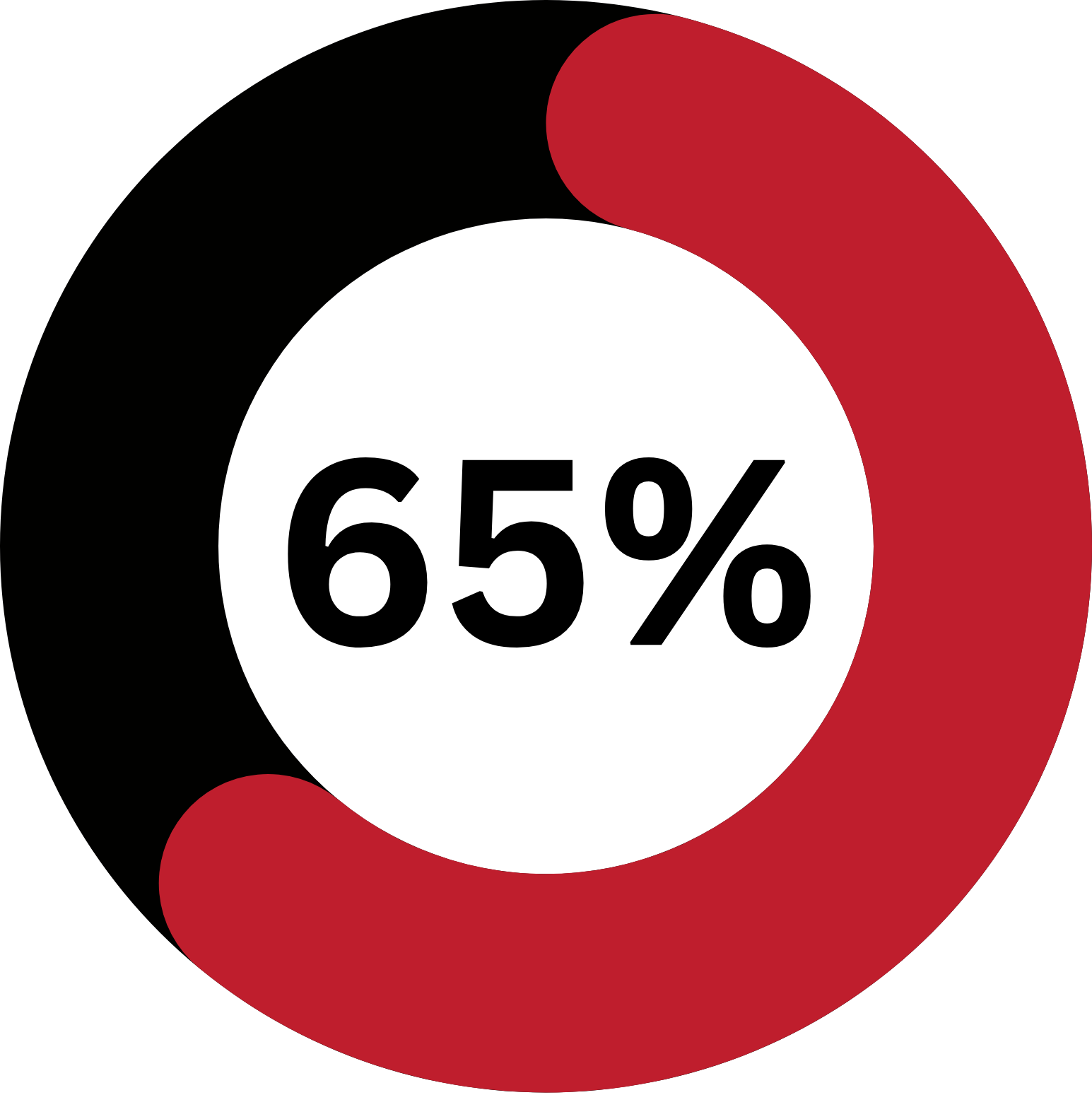 Nearly 65% of Black youth report traumatic racial experiences, contributing to higher rates of PTSD, depression, and anxiety. In recent years, the rate of suicide in the Black community has also continued to climb
Black adults below the poverty line are 2X more likely to report serious psychological distress than others.
2x

1 in 6 US youth aged 6-17 experience mental health disorder each year.
Sources: US Dept. of Health & Human Services, National Institute of Health, NAMI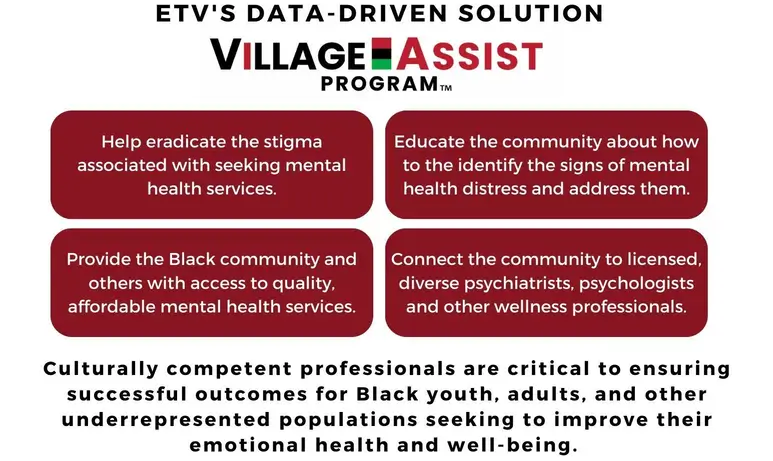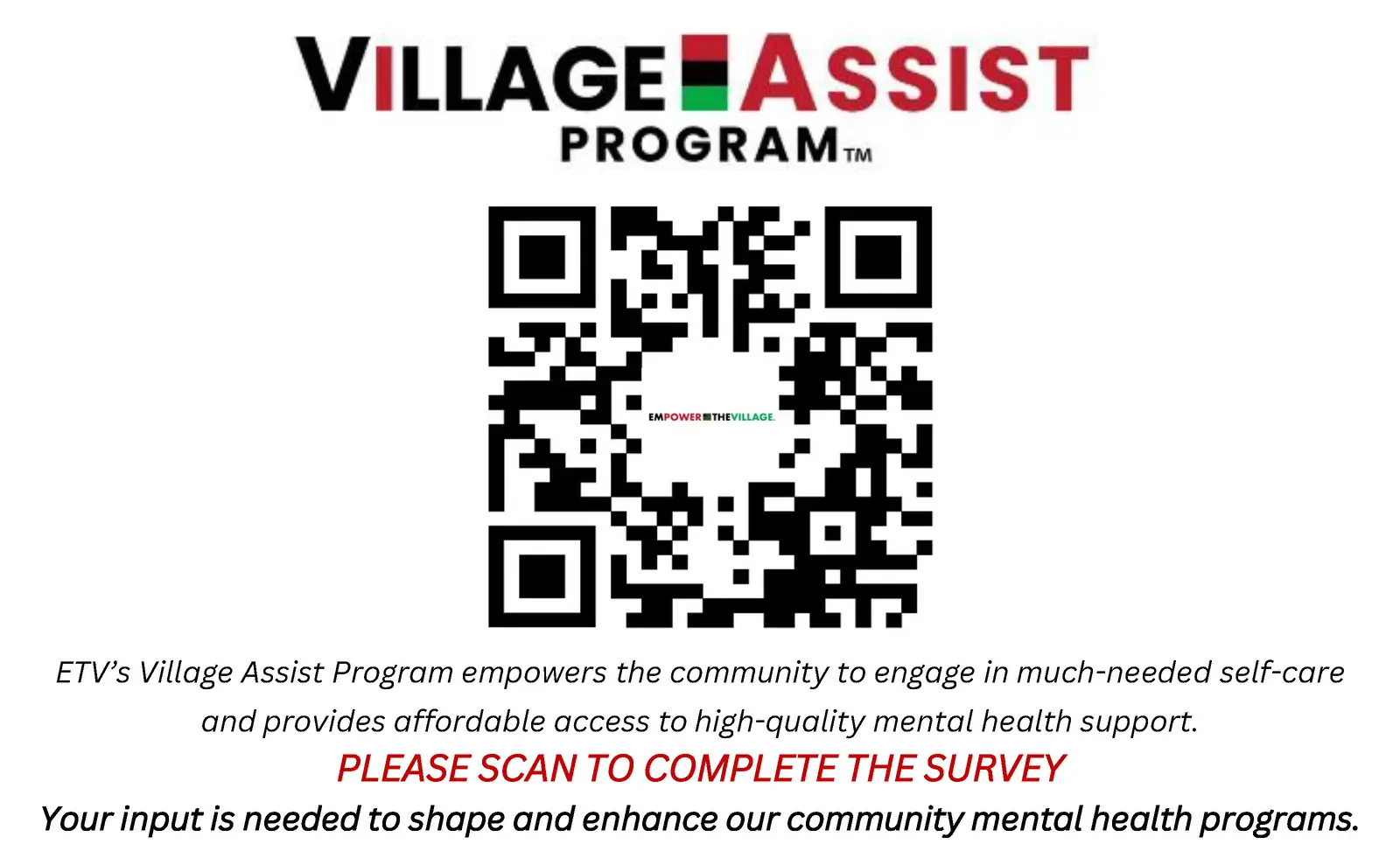 Gold Sponsor

Village Sponsors

Join The Village!
Enter your email address to join the ETV mailing list.