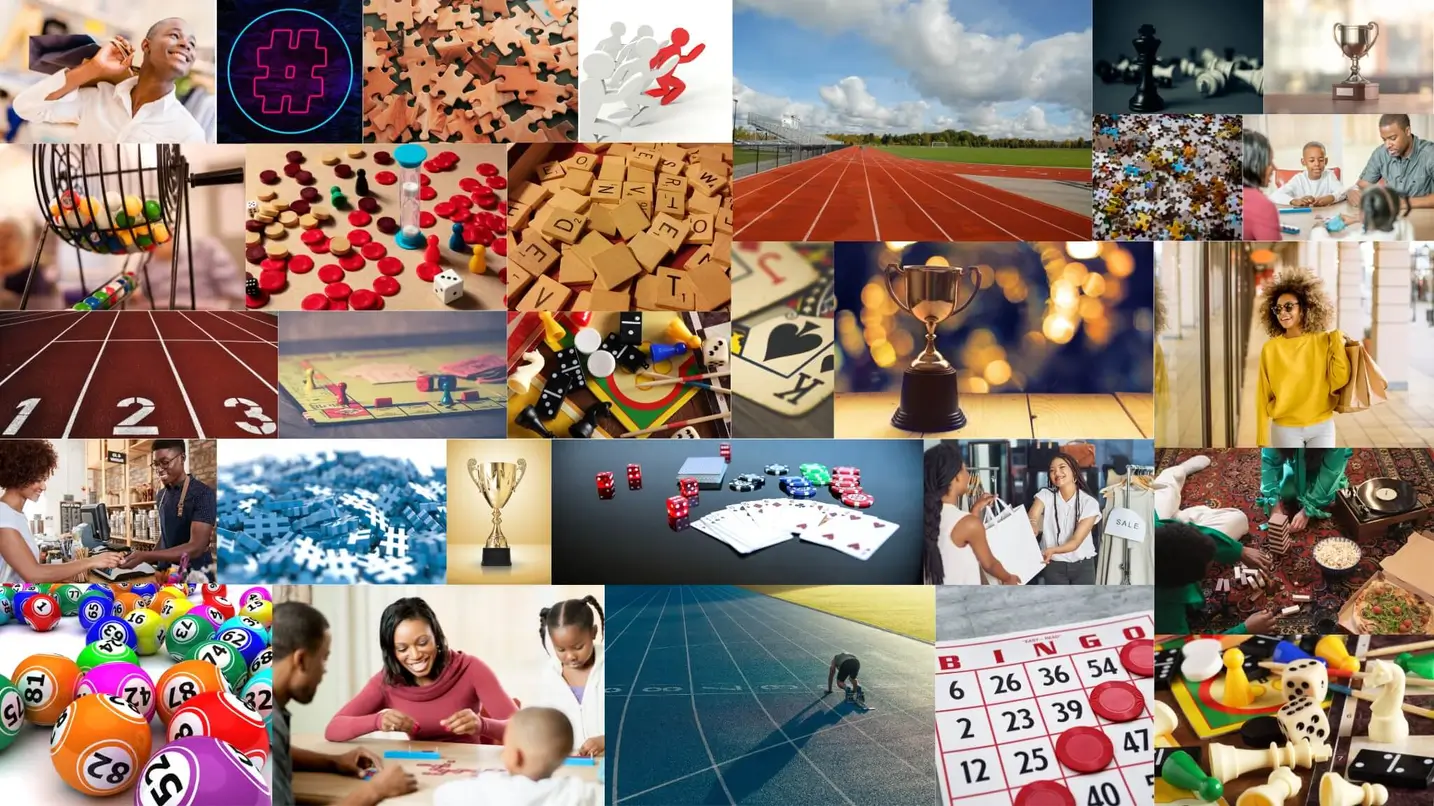 Welcome to Empower The Village Power Bingo!
Use the interactive Power Bingo Board below to complete challenges and help ETV Make Every Friday, Black Friday! When you click on a box on your bingo board, you will be prompted to enter your proof of completion for the corresponding challenge. When you press submit, your participation will be recorded automatically!
Power Bingo Challenge winners will be notified via email at the end of the challenge period.
Create an Account to Get Started!
Ways to Win
Team Play
Register for Sponsored Challenges Only
The first team to blackout the board by filling in every space wins!
- AND -
The first team to have four teammates win in any direction wins 2nd place!
Individual Play
Suggested Registration Donation - $25 or more
Be the first person to get Bingo in two directions
(12 bingo combinations!)
DONATE TO PLAY
Contact Us to Register for Power Bingo!
Join The Village!
Enter your email address to join the ETV mailing list.