ETV's Peace pillar has a regional footprint focused on improving the mental and physical health of the Black community. It addresses the lack of affordable access to quality healthcare and other health-related concerns plaguing the Black community.

In addition, ETV champions and executes programs that foster cultural pride, self-confidence and self-respect, promote a growth mindset and provide critical information.
ETV Goals

| | |
| --- | --- |
| track_changes | Healthier, more peaceful, longer lives for Black individuals and families |
ETV Solutions
Health & Wellness Initiatives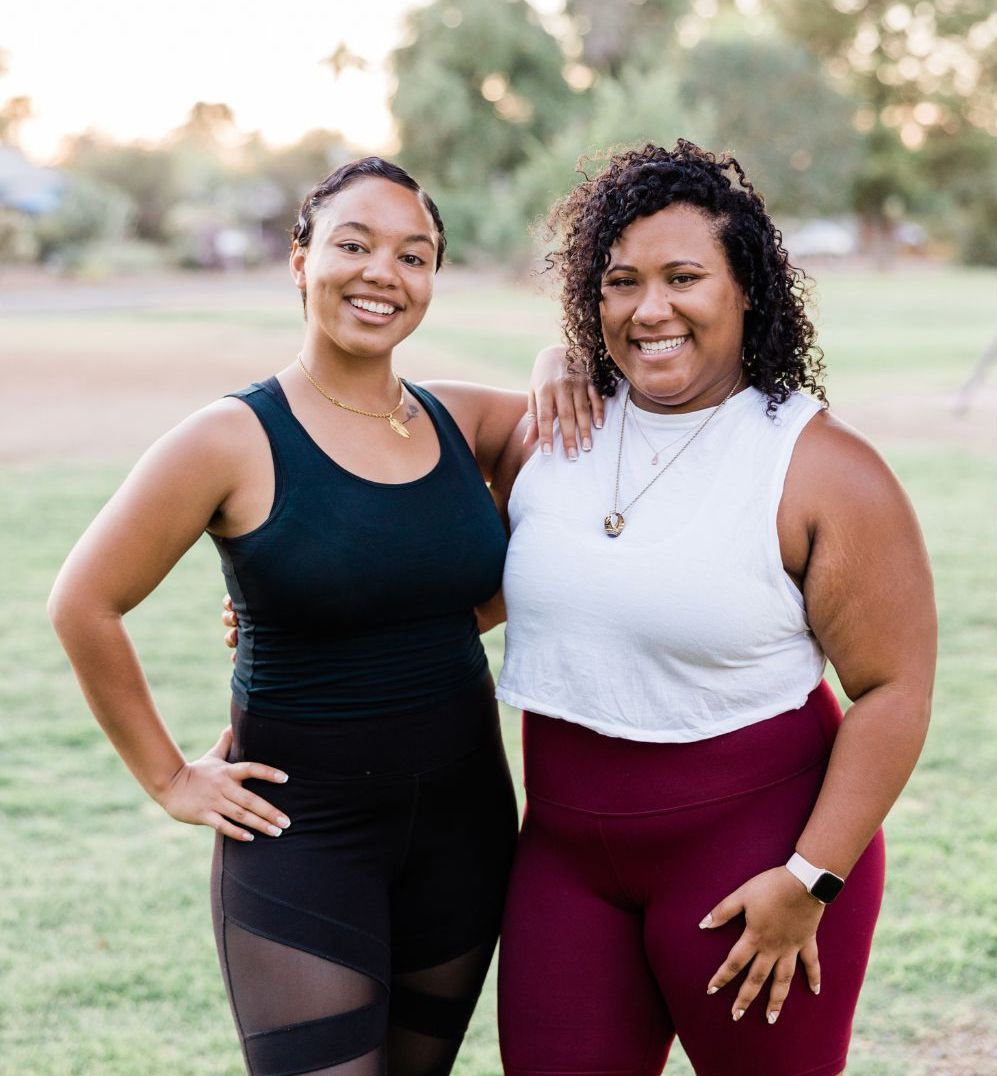 Knowledge is Power!
ETV's mental health and physical fitness programs, including COVID-19 education, testing and vaccination support, are executed in partnership with The Village - churches, community organizations and healthcare providers.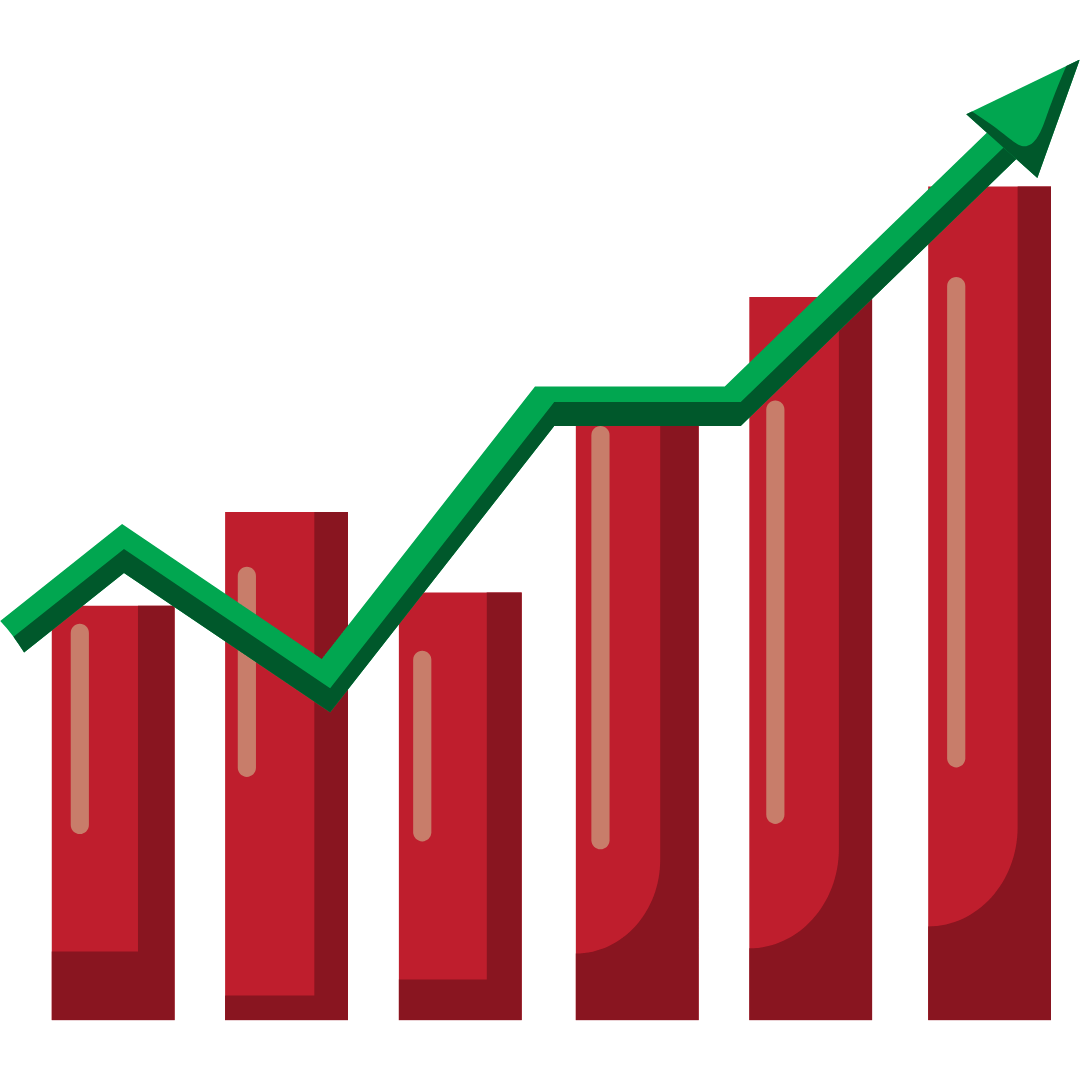 The number of reported cases of diagnosed mental illness, especially anxiety and depression, as well as the rate of suicide in the Black community, continues to climb in recent years. The racial disparity between Black Americans and other races with respect to physical health challenges also continues to rise.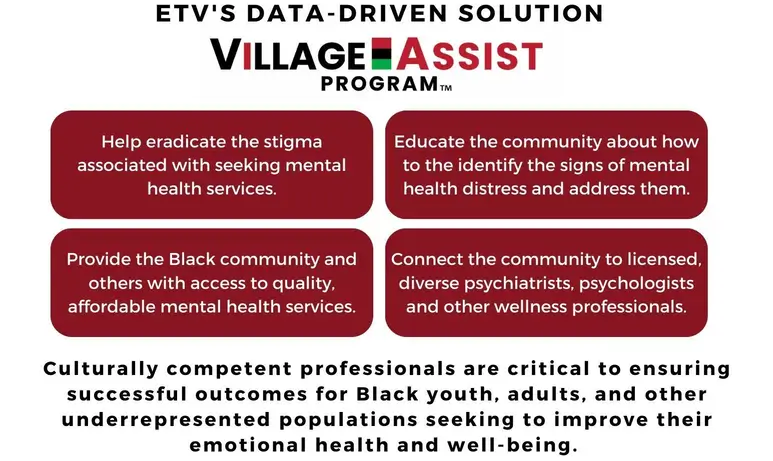 ETV For the Love of Art Juneteenth Celebration
June 16th & 17th, 2023
ETV is once again proud to partner with Kente Royal Gallery, Montclair Art Museum & African American Cultural Committee @MAM and dozens of established and emerging artists!
Join The Village!
Enter your email address to join the ETV mailing list.